Daniel Spencer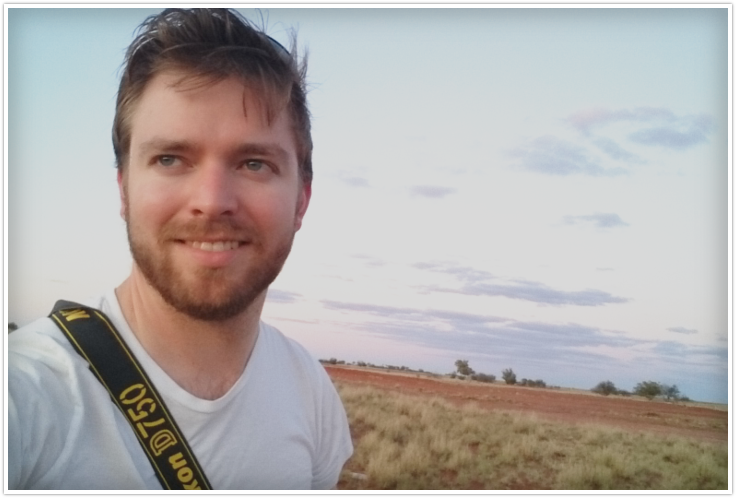 Developer by Trade
But I like to describe it as making dreams come true or internet black magic.
I take my work seriously but I enjoy it greatly. A professional at heart I am committed to professional values and ethics, and the furthering of the development community. I have touched on a variety of languages however my staples are PHP and VBA.
I'm a passionate developer, and this is my portfolio.
About Me
I am always working on something web related - like this: Box1016. Feel free to mess it up, that's what it is there for. Also this, which you can add to your site for free if you like! (Open source is great)
My other creative pursuit is photography, and you can see my work at my photo blog
And apart from that, I love travelling, recently went to Japan, and you can often find me checking out Brisbane's bike tracks on my little foldup bike.
My Internet Journey
After putting together multiple things as a teenager my first real website release was for Added Insight in 2010. At the time I worked there as a consultant and saw many opportunities in the company website.
After moving to Brisbane in 2011 I continued on a contract with Added Insight to develop an online 360 survey management tool, until taking up a position with Super Retail Group's marketing team in September 2011. My first project in my new role was to roll out the How-To Workshop. After a successful release, I followed with Carma and SuperGifts.
Day to day at Super Retail I looked after many of the websites' content pages (e.g. BCF, Ray's Outdoors), often working closely with others within the business to get their pages online and get the most out of their marketing materials.
Before moving on from Super Retail my biggest projects were the release of the Corporate and Careers websites.
My Skills
I am familiar with using the following languages, programs, and services.



































Track me down on Social Media