Development Portfolio
Welcome. This site is a showcase of my work during my career. It includes personal as well as professional projects. Listed to the left are the projects I have worked on. The site and my experience are a showcase of what I'm capable of.
Currently I'm working for APA Group in Far West NSW.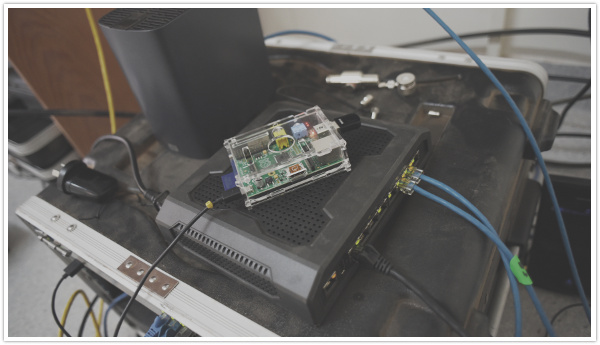 My latest little gadget, a Raspberry Pi who helps me optimise my camp's internet settings!
If you like what you see here, just remember - it could be on your website! For further detail on my projects and experience, please contact me.